Style is a way to say
who you are without
having to speak
Anais Coulon / CEO
Visit our shop – a destination for four generations of family and friends from near & far. We'll help you add exquisitely comfortable layers of sustainability to your life.
Services
Our team 01
Fashion is what you're offered four times a year by designers. And style is what you choose.
Testimonials
I have worked with Steve for nearly a decade now on various projects, from website design (for both big blue chip companies as well as the smaller family run businesses), logo design, to email marketing newsletters and print based design work. He is fantastic at understanding the requirements, interpreting the briefs, and of course delivering a highly polished finished product.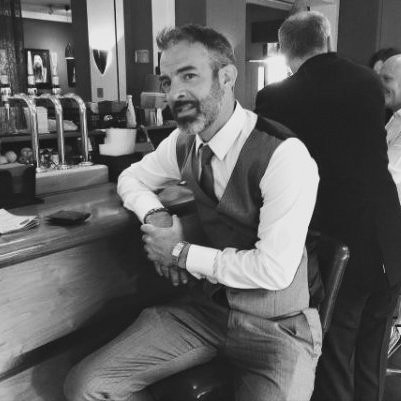 Philip Pettifer
Owner Operator – Purple Owl Online Marketing
Steve Dunn and Dunstar Creative have been absolutely critical from a business launch perspective because I can categorically state that without them it would not have been possible to launch Cerberus Organic Dog Food Ltd. From the very first meeting Steve was attentive to detail, professional and quickly grasped the concept of the business, from a design and a functionality angle.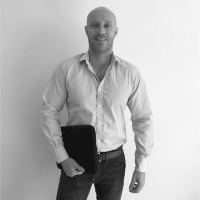 James Maybey
Director – Cerberus Organic Dog Food
Having needed to completely redesign my company logo and website, Steve took time to really understand my business and its values. As a result, he created a stunning logo and website which truly reflects the way my company is run and how I work with my clients. It has been a pleasure to work with him. He is personable, knowledgeable and approachable and I would highly recommend Steve to all.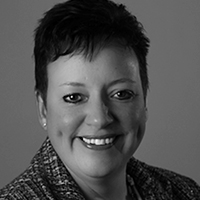 Angie Beeston
Managing Director – Evolution 4 Business
Steve, Is a talented designer across many platforms. I have worked with Steve over many years and I really enjoy working with him as he has such an upbeat, professional approach. He is a real "can do" designer. He always delivers to, or exceeds the brief, on time, and on budget. I would heartily recommend him!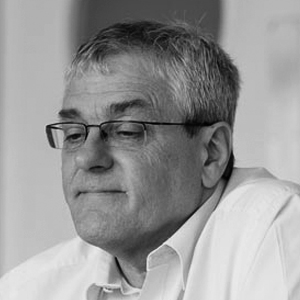 Jon Pearce
Founding Partner – Ferrier Pearce
Steve is a great designer and very easy to work with. I've worked with Steve for a number of years on a wide range of projects from digital to print. You can rely on Steve to do a great job, on time and at a high level of quality. Highly recommended.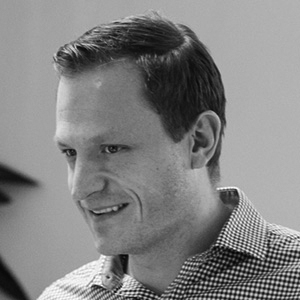 Stephen Bavister
Managing Director – LexisClick Online Marketing
I've worked with Steve on several projects including in-house branding exercise and been absolutely delighted with both his professionalism and creativity. Highly recommended.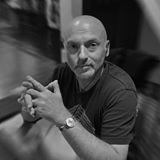 Richard Gosler
Creative Director – Phoenix Digital Media Ltd
Steve brings a high level of professionalism to his creativity and has been as keen with a small SME as he is with a corporate account, always friendly and enthusiastic. I have no hesitation in recommending Steve and continue to work with him on a number of clients.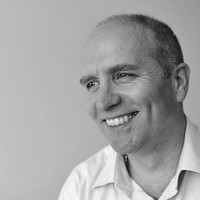 Chris Muirhead
Sales Manager – Palm Print
[amely_brands_carousel hide_empty="" number="5″ auto_play="yes" auto_play_speed="5″ brand_slugs="allioop,burbervy,catmen,houdini,made,skyler"]