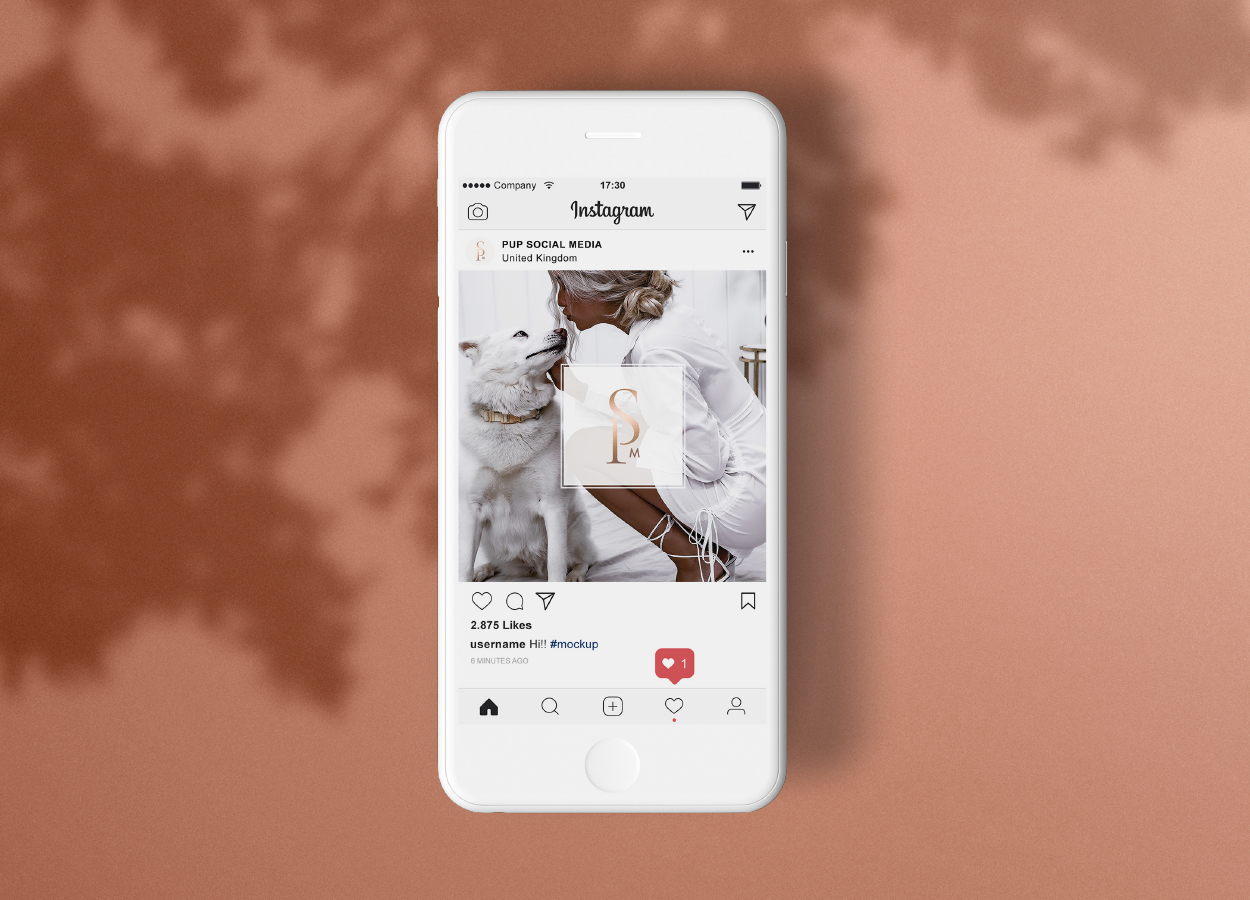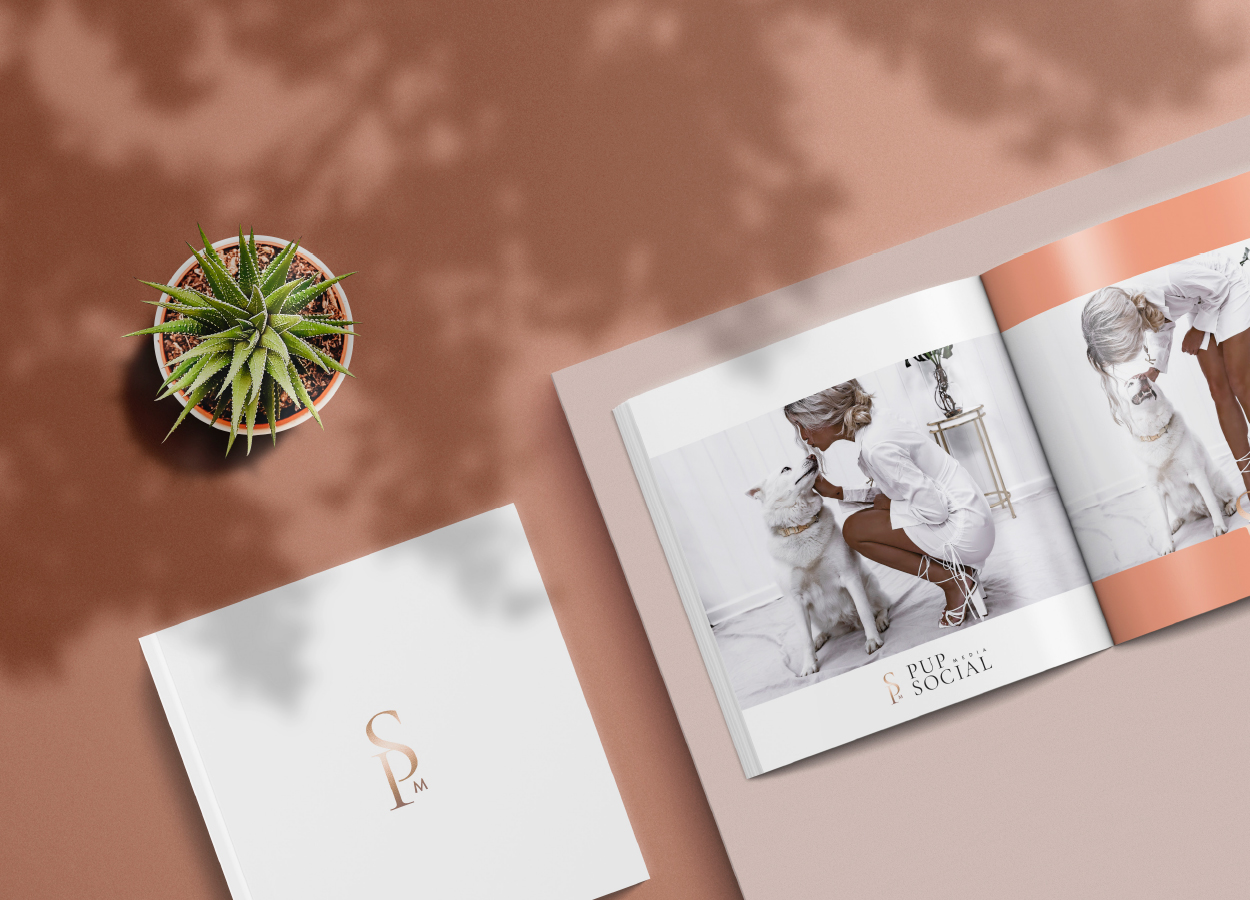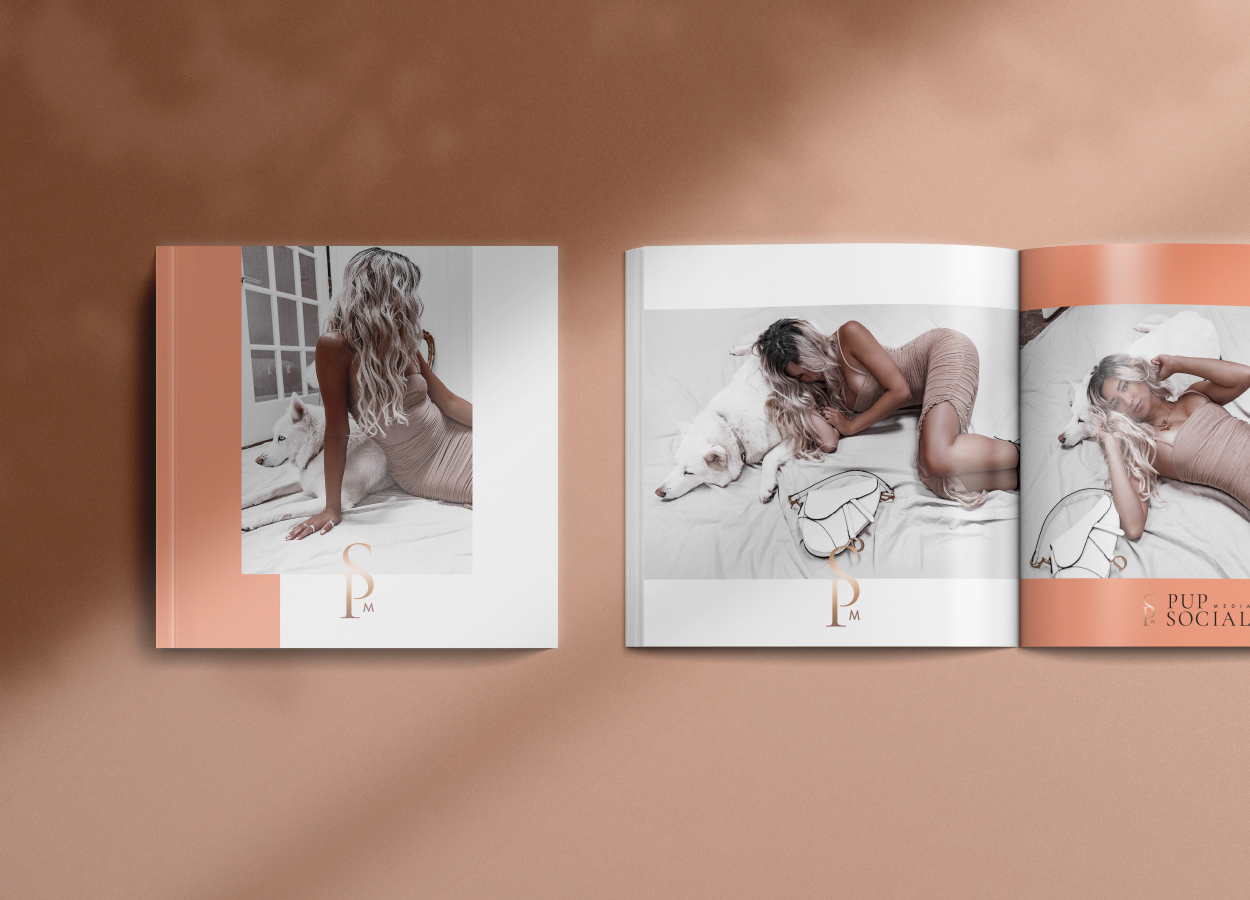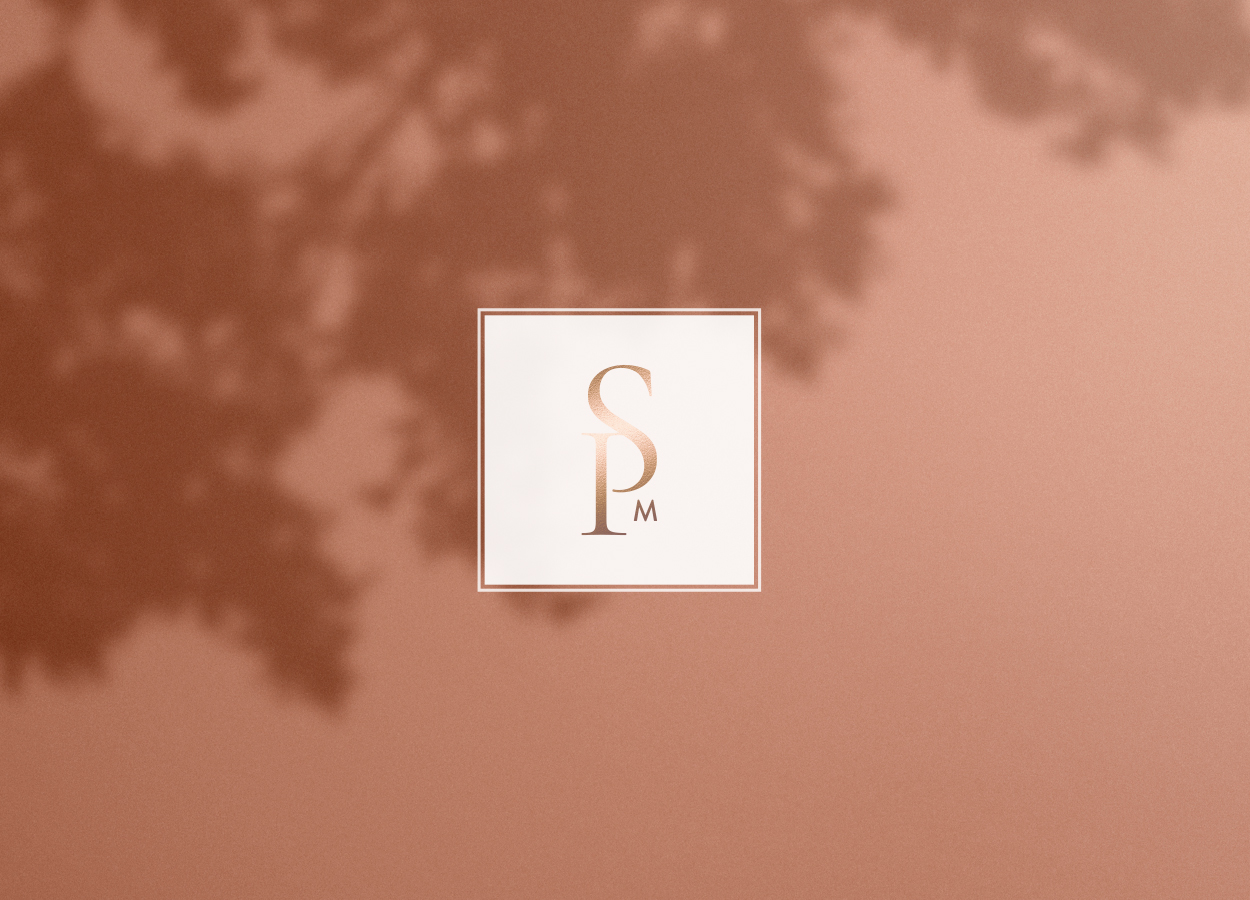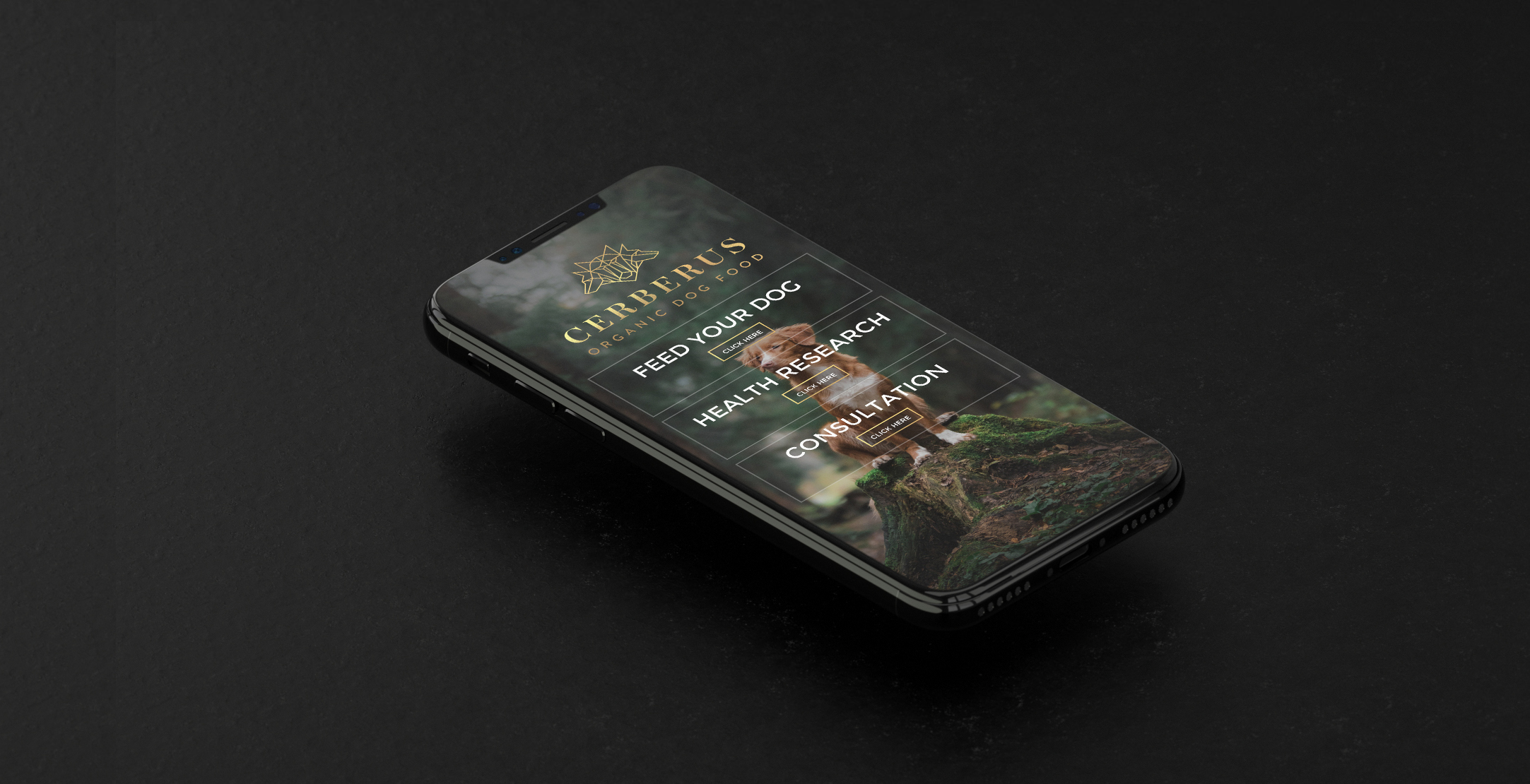 Cerberus Organic Dog Food
About Client
Cerberus is founded by three family members who have all shared the experience of having a dog in their lives and who truly understand the value of having such a friend and companion. This appreciation of value led the team to launch the company with the strategy of providing specialist, bespoke and individualised meals for dogs. The fundamental backbone of the model being a nutritionally balanced diet, which can adapt and consider the breed history, health issues and whether it is a working or home dog.
The Cerberus team required a brand identity promoting there new organic, nutritionally enhancing dog meals.
The 3 headed line drawing is sophisticated with great impact. The full logo lock up is easily recognisable and forms the basis of all future marketing ranging from digital to print media.
Brand Creation • Print Design • Website Design • Social Media Marketing