CREATIVE SOLUTIONS FOR ANY
BUSINESS, INDUSTRY OR PROFESSION
Welcome to Dunstar Creative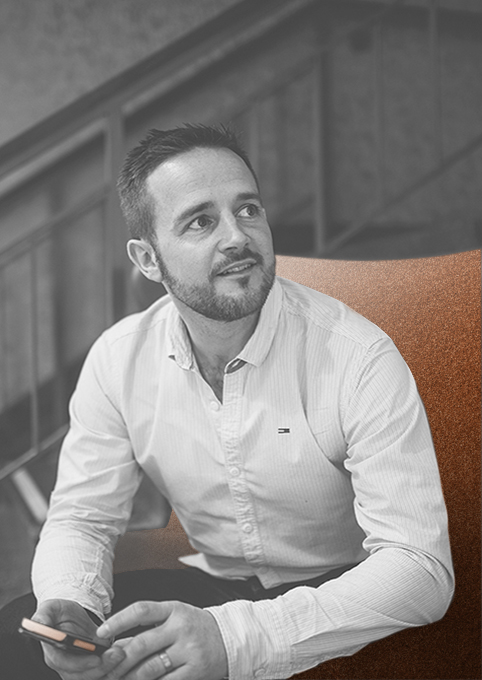 Our Story
After working for a number of successful agencies and specialist production companies, it was a dream of mine to create my own agency to bring my years of experience and expertise to the wider B2B and B2C audience.
With a wide range of design skills, that includes the Adobe Design Suite to Web and Microsoft applications. Together with my account management and production capabilities I have a great deal of experience to help my customers.
This enables me to work with a number of associated experts and between us we are able to provide a wide range of additional services and benefits. Our combined skill sets are a virtual agency that maximises our strengths and helps keep overheads and costs to a minimum thus ensuring the customers budget goes further.
Dunstar Creative has produced some extremely successful marketing collateral for a wide variety of different clients ranging from small companies to multi corporate.
If you would like to find out more about how Dunstar Creative could benefit your business then please do not hesitate to get in touch.
Phone
Email
steve@dunstar-creative.co.uk