WE ARE COMMITTED TO PROTECTING AND
RESPECTING YOUR PRIVACY IN ACCORDANCE
WITH DATA PROTECTION LEGISLATION
Terms & Conditions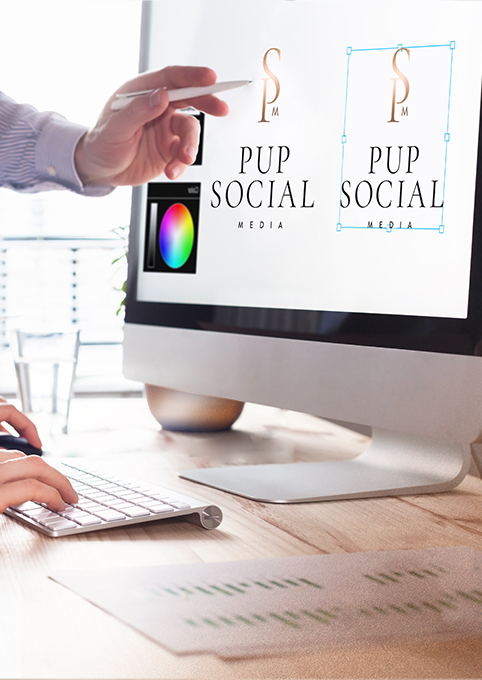 VAT
Prices quoted do not include VAT. The right is reserved to charge the amount of any VAT payable, whether or not included on the estimate or invoice.
Price variation
Estimates are based on current costs of production and, unless otherwise agreed, are subject to amendment on or after acceptance to meet any rise or fall of such costs.
Preliminary work
All work carried out, whether experimentally or otherwise, at the customer's request, shall be charged for.
Copy
A charge may be made to cover additional work where copy supplied is not clear and legible.
Proofs
Proofs of all work may be submitted for the Customer's approval and the Company shall incur no liability for any errors not corrected by the Customer in the proofs so submitted. Customer's alterations and additional proofs necessitated thereby shall be charged extra.
Delivery and payment
Delivery of goods shall be accepted and payment become due upon notification that they are ready for delivery. Payment shall be made within the period specified on the invoice or delivery.
Requests for archived artwork
The release of archived artwork/data/images is at the Company's discretion. For prior agreement by the Company to release archived data/digital artwork requested by the Customer, a charge may be made to cover time, media and delivery costs.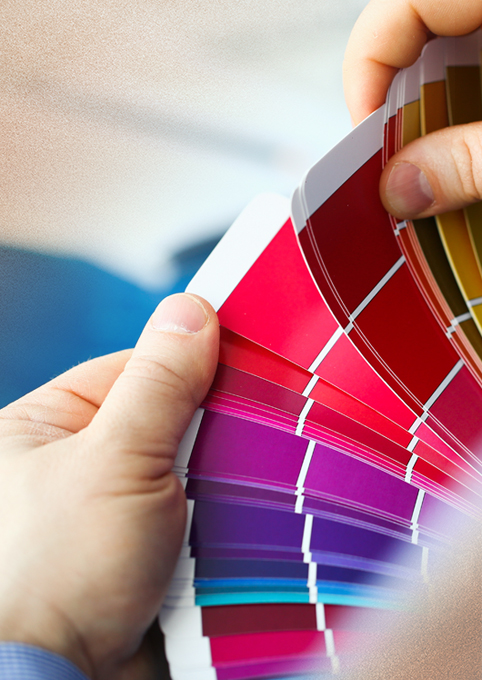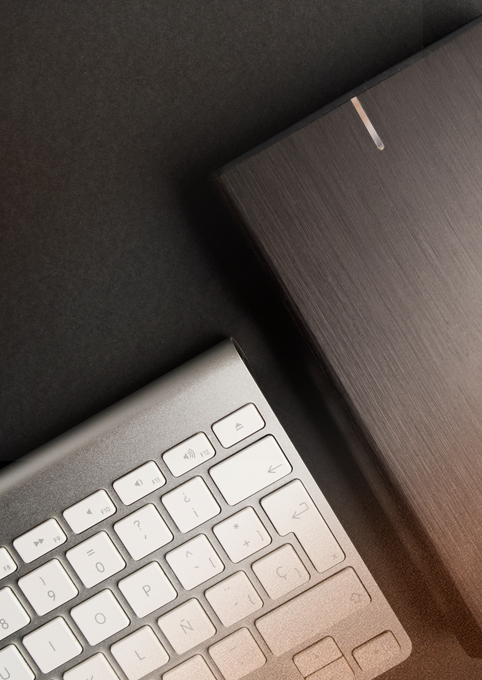 Working/layered files
Working files created by the Company to produce final artwork remains the property of the Company. These include artwork files such as Indesign, Photoshop PSDs and Illustrator.
Storage of data & artwork
The Company holds stored files of digital artwork/data for the Company's use only. It is the responsibility of the Customer to ensure they have their final artwork/data backed up and secure at their own premises. The company does not take responsibility for loss or damage to completed/archived artwork files.
Default
Account's unpaid 30 days from the date of invoice will be considered in default. Any artwork or printed material will remain the property of the Company and not be used for it's purpose. Customers with accounts in default agree to pay us reasonable expenses incurred by us in enforcing these Terms and Conditions, including but not limited to legal fees and costs for collection by third-party agencies.
Print work by a third party
If the Customer requests artwork to be supplied for printing by a third party, commissioned by the Company, the Company takes no responsibility for errors or damage that may occur as a result.
Liability
The company shall not be liable for indirect or consequential loss, or for any loss to the customer arising from third party claims caused by errors in carrying out the work, or delay.
Ownership
All goods and materials remain the property of Dunstar Creative until paid for in full.
Copyright
All material produced by Dunstar Creative is copyright to the company unless otherwise agreed.