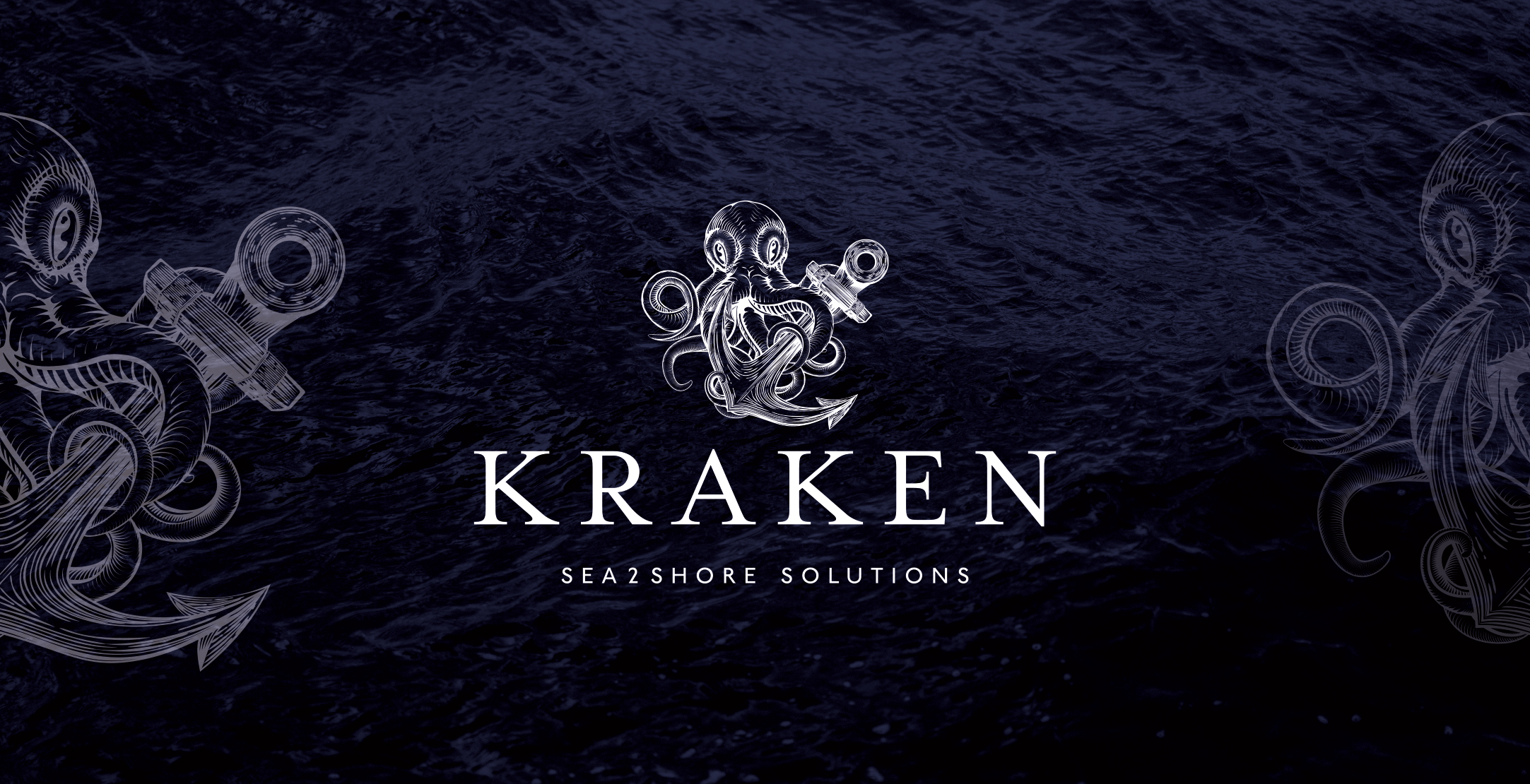 About Client
With over 35 years of specialist maritime expertise, Kraken are your #1 go to for all your maritime needs. Whether you are looking for a boat charter, specialist knowledge or advice, equipment, consultancy, marine services… they can do it all. Based in the UK they provide a wide range of services to meet each individual client's needs – world wide.
Directors Elli & James approached Dunstar to refresh there current branding.
The brand delivery provided a stylish design, which not only drew upon the origins of the myth but conveyed a powerful professionalism, embellished by the dark navy maritime colourful disposition.
Brand Creation • Digital Design • Print Design