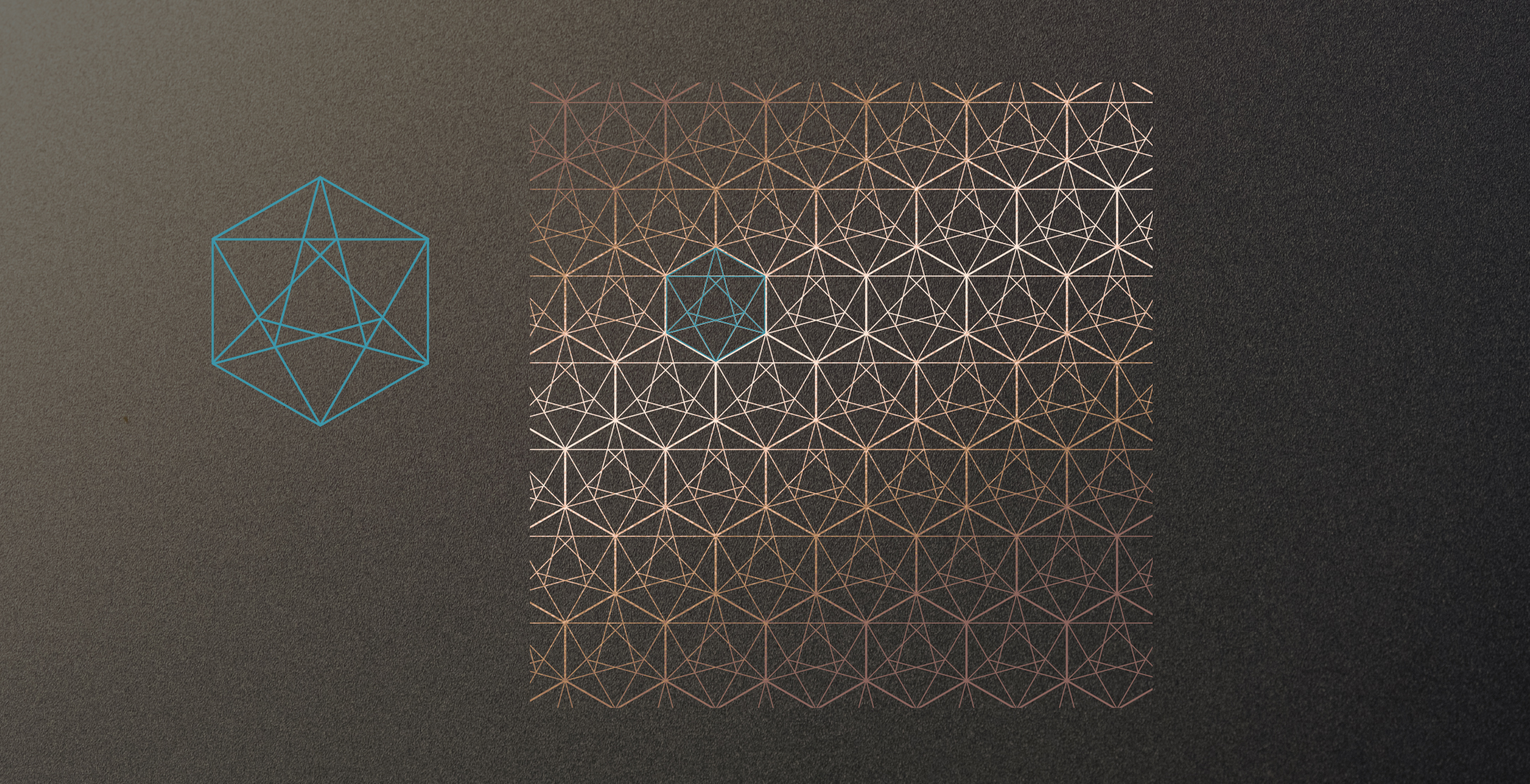 About Client
ONLE Networking is built on a simple idea: when you bring good people together they will share, support and ultimately help one another build better businesses. Now we're taking that ethos to the next level.
ONLE Mastermind brings together select groups of business leaders and owners with similar issues and ambitions to discuss challenges, capitalise on opportunities and achieve their goals.
ONLE Networking approached Dunstar Creative to provide a brand identity for their latest offering, ONLE Mastermind.
A sleek, unique and memorable logo. The results speak for themselves.
Brand Creation • Website Direction • Print Design