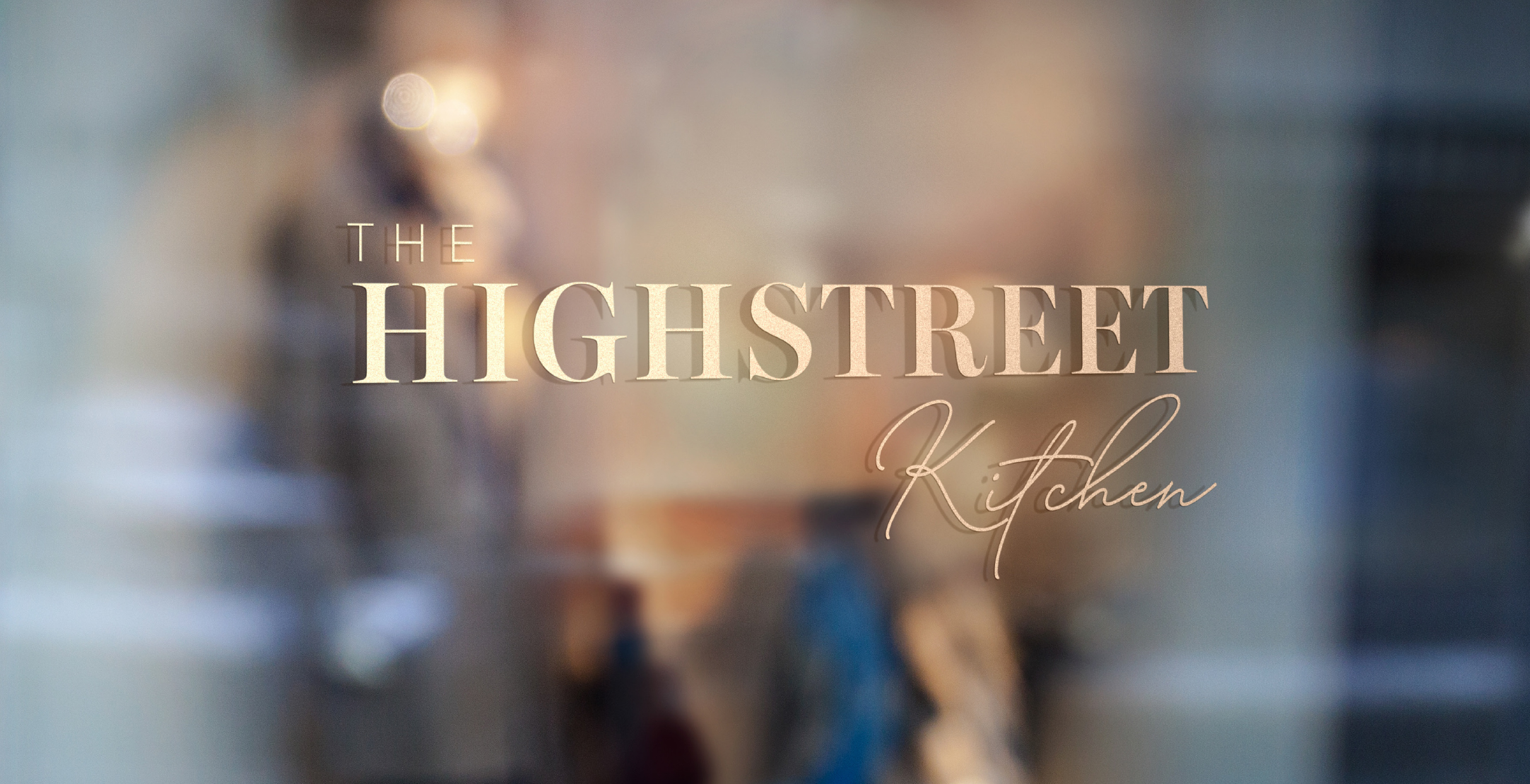 About Client
Gavin Barnes the semi-finalist from Masterchef The Professionals wanted to create a personal identity for his future restaurants, so came up with the name "The Highstreet Kitchen". The idea is to use the highest quality locally sourced ingredients. Gavin has 24 years experience in the hospitality industry. His career highlights would be spending 7 years working with the late Gerard Basset OBE, MW, MS, MBA, MSc(OIV), ASI world sommelier 2010 and Nina Basset FIH as their Executive Head Chef, first at Hotel Terravina and throughout its transformation into Spot in the Woods. He has finally succeeding in his ambition to open his own restaurant in his adopted hometown.
Head chef Gavin Barnes approached Dunstar Creative to create a brand identity for The Highstreet Kitchen.
Gavin turns out some seriously good food and now has a personal identity to match.
Brand Creation • Website Design & Build • Print Design • Social Media Marketing • Restaurant Signage