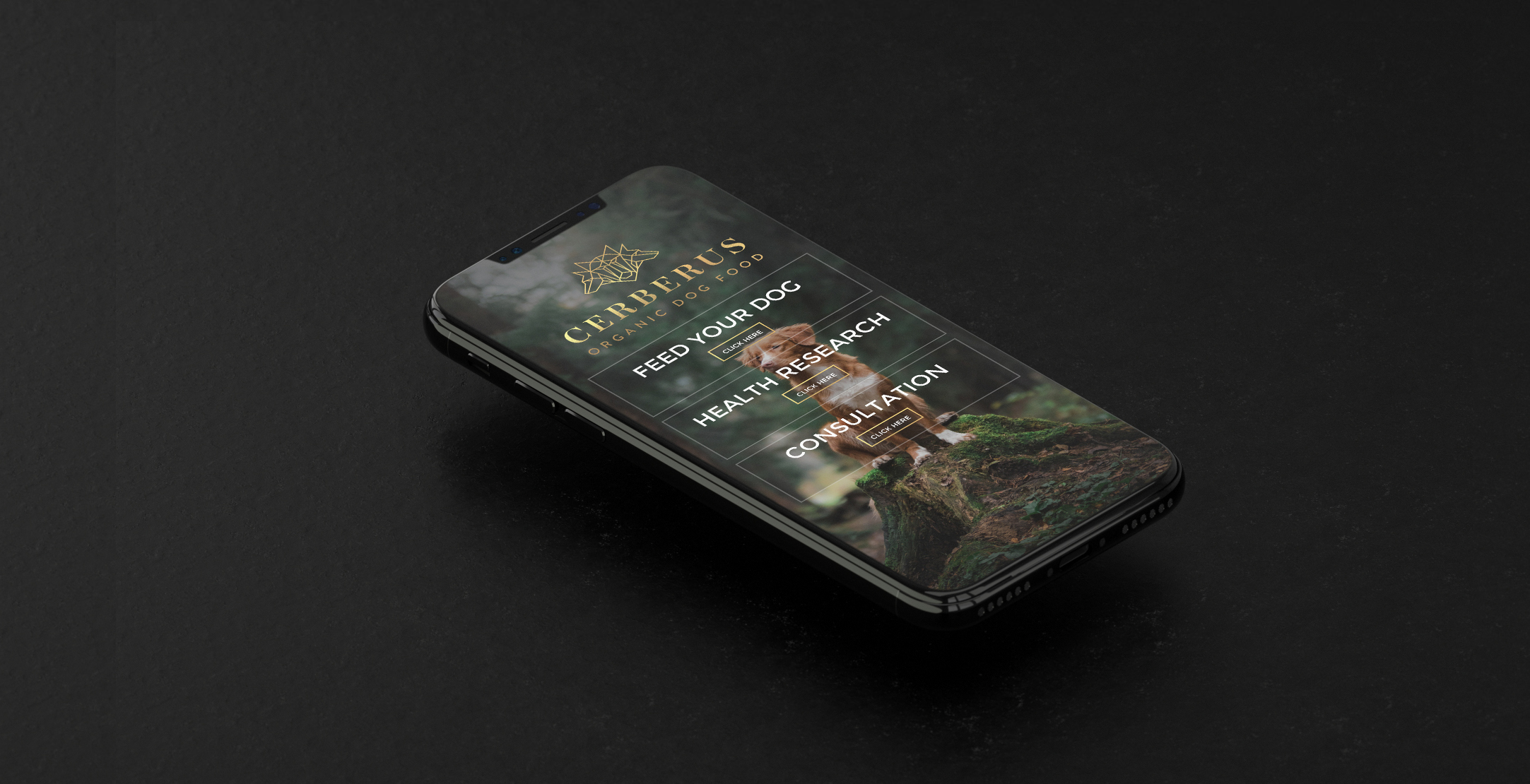 About Client
Cerberus provides your dog with the most unique and health enhancing organic (Soil Association Approved) and non-organic cooked meals. They take the information you provide them and map it against their health, breed and nutritional research, to make an individualised meal plan.
The Cerberus team required a brand identity promoting there new organic, nutritionally enhancing dog meals.
The three headed, line drawing is sophisticated with great impact. The full logo lock up is easily recognisable and forms the basis of all future marketing ranging from digital to print media.
Brand Creation • Website Design • Print Design • Social Media Marketing