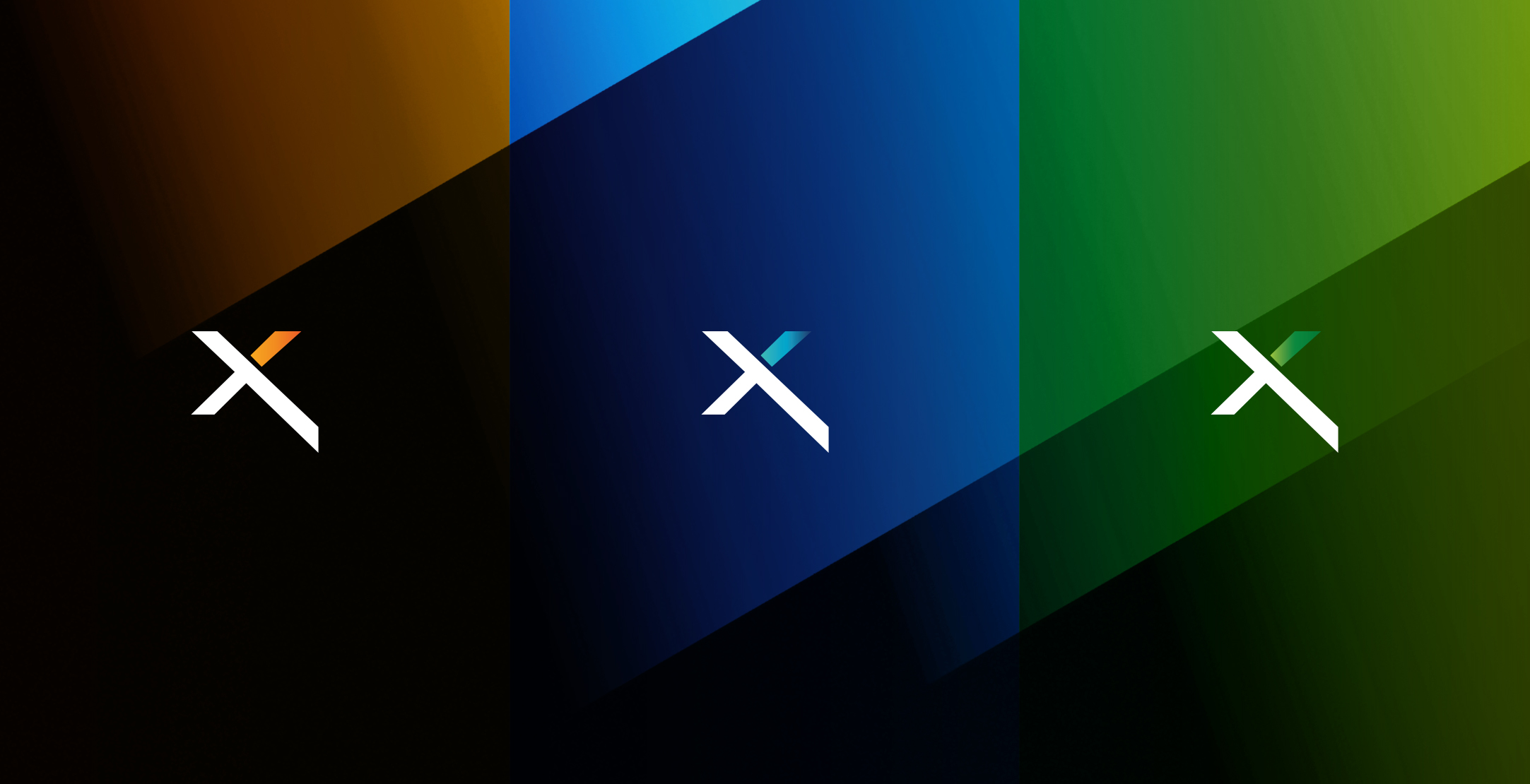 About Client
Broadstone's online employee benefits portal. 
Provide a range of highly-desired employee benefits on a simple-to-use engagement platform. Flexcel lite allows you to enhance and promote your employee benefits for less than you might think.
The vibrant, user-friendly design of the digital platform is engaging and plays an important role in attracting, retaining and motivating employees.
Brand Creation • Digital Design • Print Design • Social Media Marketing