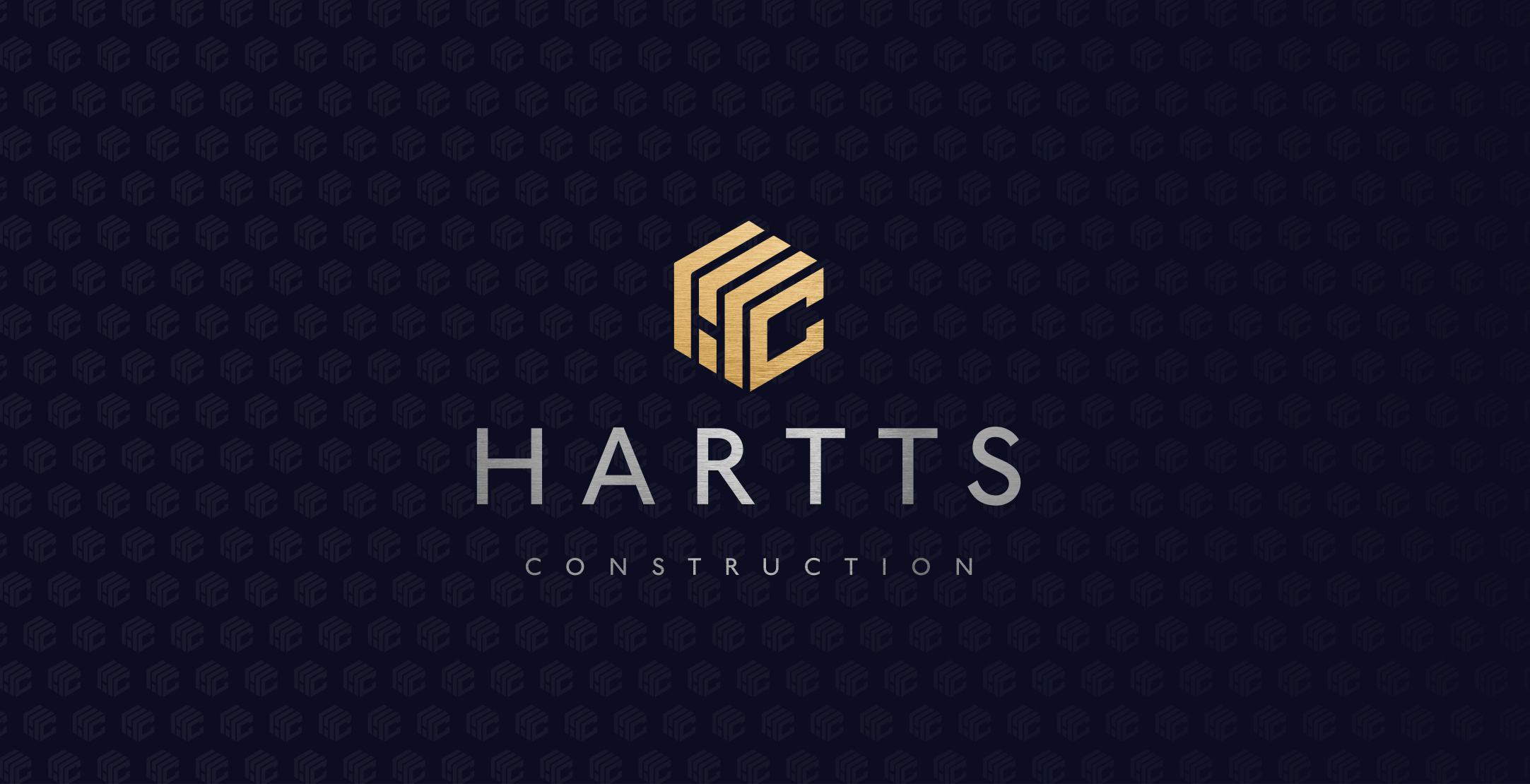 About Client
Hartts specialise in constructing visually stunning buildings & spaces. They believe that when function & design are in perfect harmony, only then will the space become extraordinary.
Jamie Hartt appointed Dunstar Creative to refresh their current identity.
The new look we have created is easily recognisable, up-to-date and clearly reflects the company vision.
Brand Creation • Print Design • Social Media Marketing • Vehicle Wrap