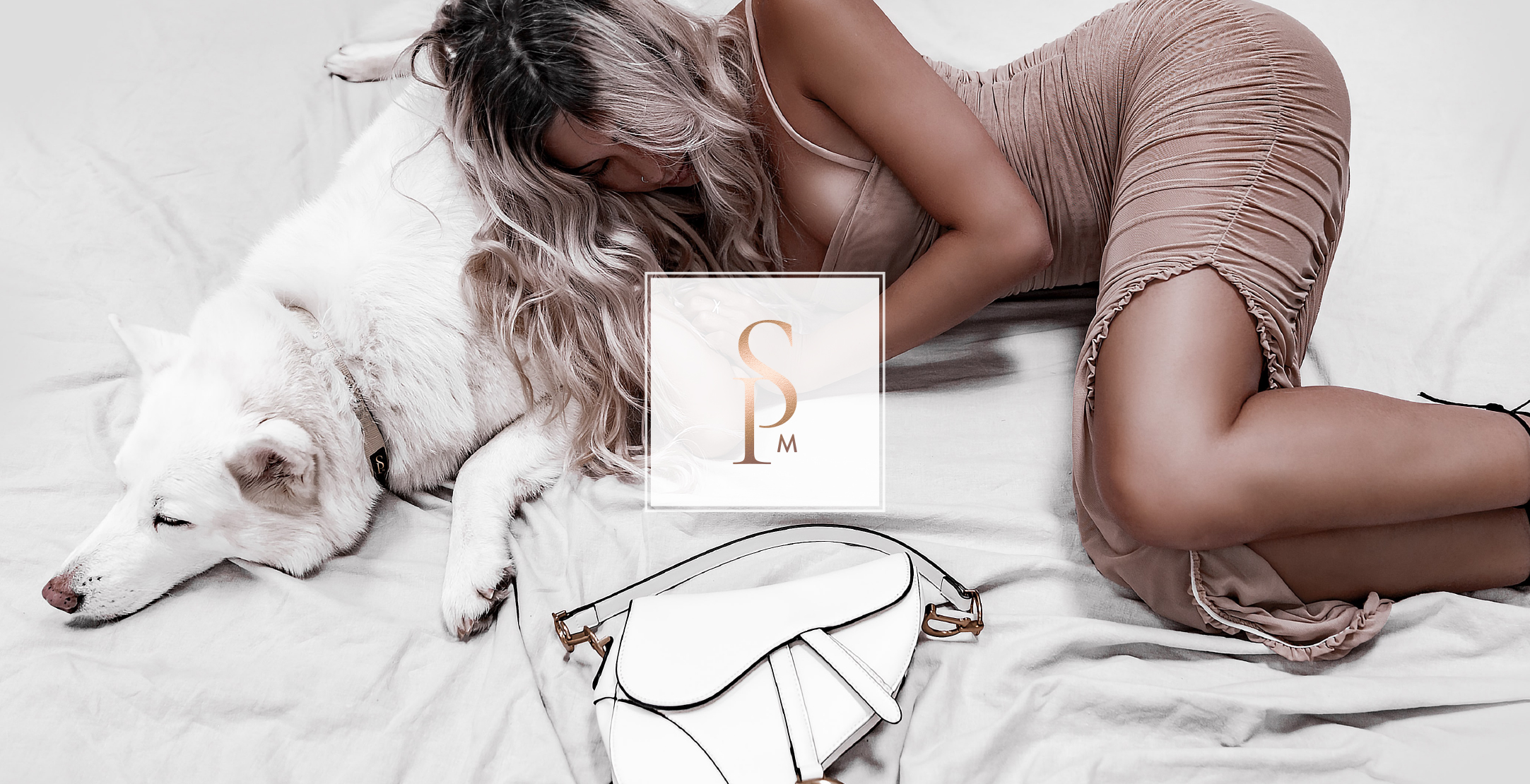 About Client
Pup Social Media is a specialist and boutique company, which helps you create a brand identity for your dog. We work closely with you to construct a profile, which understands your dog, as well as your own social media objectives. Through location analysts, social media designers, sustainability values, creative photography and a sophisticated network, we are able to assist you to establish a unique digital persona.
Pup Social Media is all about creating a stylish brand identity for your dog, using a sophisticated global network. So the task was to create an identity to reflect this.
High end, luxury, boutique style identity.
Brand Creation • Website Design • Print Design • Social Media Marketing